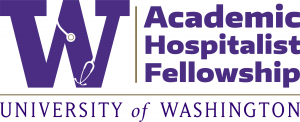 The UW Academic Hospitalist Fellowship is a non-ACGME accredited program designed for graduating internal medicine residents or early-career hospitalists seeking to accelerate their development as clinician-educators and academic leaders.
Mission and Vision
The fellowship will provide early career hospitalists with the core skills in quality improvement, teaching, and research needed to become successful clinician-educators and leaders in academic hospital medicine. We envision that graduating fellows will develop successful, enriching careers in academic hospital medicine.
Learn more about the fellowship program, our hospitals, program faculty, and life in Seattle. Visit GME and UW Medicine for more information. 
Leadership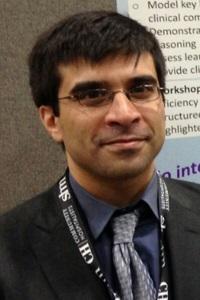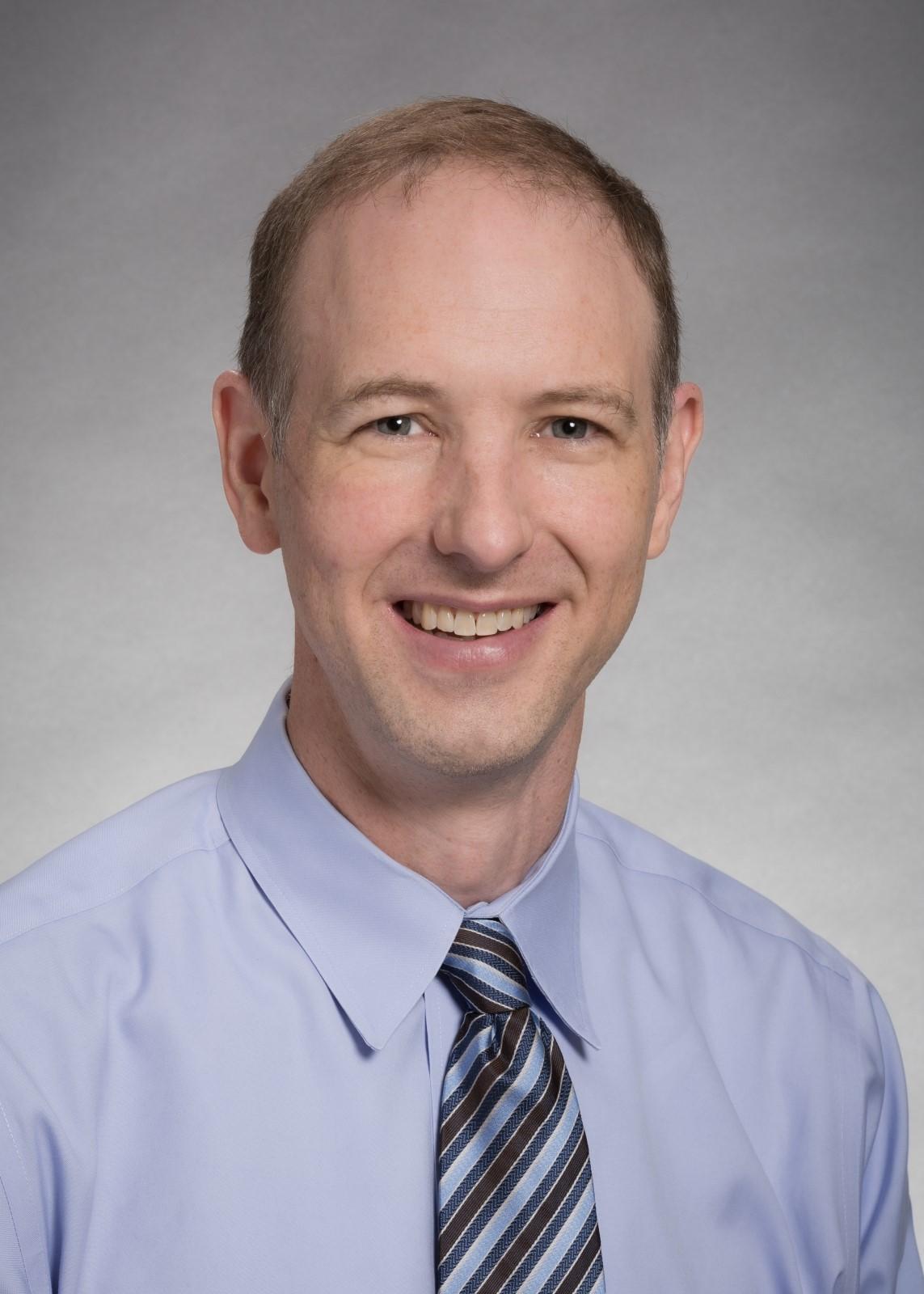 Core Faculty
Dr. Andrew White is a Professor of Medicine and Core Faculty for the Fellowship. He is an accomplished clinician educator and conducts research in clinical informatics, education, and error disclosure topics. Dr. White supports the fellows as a secondary mentor and sponsor.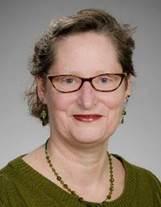 Academic Research Coach
GIM's Academic Research Coach, Helene Starks, also provides mentoring in partnership with other leaders in hospital medicine, patient safety, and medical education.
CONTACT INFORMATION
Ari Miles
amiles89@uw.edu
Mailing Address:
325 Ninth Ave
Box 359780
Seattle, WA 98104