Contact
If you are a patient with questions about your medical care, please contact your primary care clinic. To avoid delays and confusion, do not contact physicians directly or via this webpage. If you are having a medical emergency, please call 9-1-1.
UW Medicine Hospitals
Other Medical Centers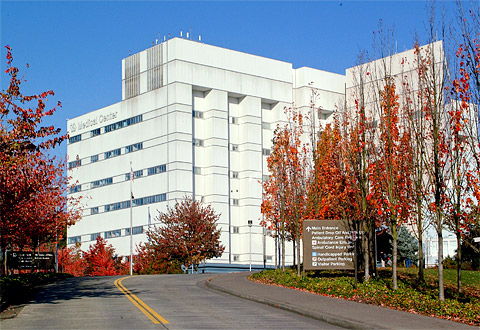 VA Puget Sound Health Care System
The VA Puget Sound provides care to veterans throughout Seattle and the surrounding region.
learn more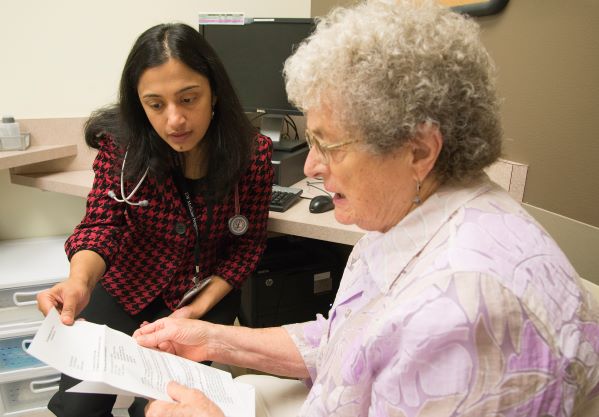 UW Primary Care
UW Primary Care is a network of primary care clinics located throughout the greater Seattle area.
learn more
Locations 
Clinical News