Overview
We are home to three premier training programs in research and academic general internal medicine plus a partner fellowship with the VA Puget Sound Health Care System.
The overall goal of these programs is to prepare general internists to assume faculty and leadership positions in primary medical care, ambulatory care, and occupational and environmental health.
Programs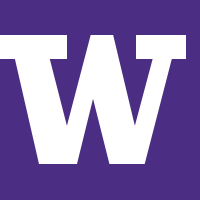 MedStAR Program
The Medical Student Addiction Research (MedStAR) Program provides opportunities for medical students to participate in mentored research around substance use disorders.
learn more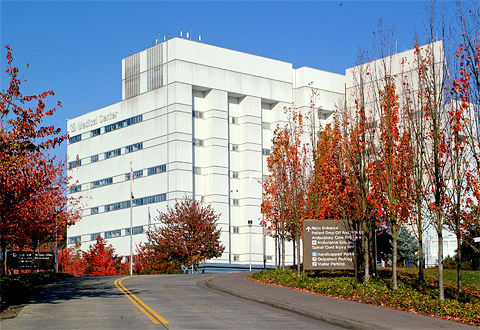 VA Advanced Fellowships
The VA Puget Sound Health Care System (VAPSHCS) Seattle offers two post-MD fellowship training programs funded by the Office of Academic Affiliations—one in ambulatory care and the other in health services research. 
learn more
Education News