Apply now!
As of August 17, 2023, we are accepting applications for fellows to start in the 2024–2025 academic year. 
Sidenote

Here is some example text for the sidenote. Try to keep this text short because it will live in the right-hand margin.

The GIM Clinical Investigator Fellowship is designed for graduating or recently graduated internal medicine residents interested in pursuing a career in academic quality improvement, research, or health policy.
Mission and vision
The GIM Clinical Investigator Fellowship provides mentored training in research methods, scholarly work, and leadership to support the development of scholars in academic General Internal Medicine. Fellowship graduates will be prepared to develop successful, satisfying, and fulfilling careers advancing health equity and individual and population health.
We are accepting applications as of August 17, 2023!
Leadership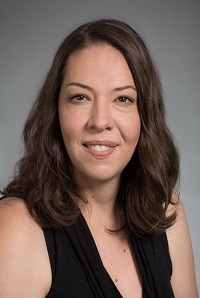 Program Contact
Ari Miles, Fellowship Administrator
amiles89@uw.edu