Who We Are
A community of clinician researchers, educators and their collaborative networks within UW General Internal Medicine who are dedicated to improving the lives and health of persons with substance use and use disorders through scientific inquiry, education and advocacy. 
Our Vision
A world where evidence-based, patient-centered, stigma-free collaborative care is provided for patients with substance use disorders to allow individuals and communities to achieve health and well-being.
Our Values
Fostering a community of respect.
Working to educate ourselves, our trainees, and our colleagues on issues that will lead to a more equitable, diverse, and inclusive environment for people with substance use disorders as well as ourselves.
Striving to conduct the highest quality of science that will enable us to provide care for substance use disorders that is effective, equitable, and compassionate.
Leadership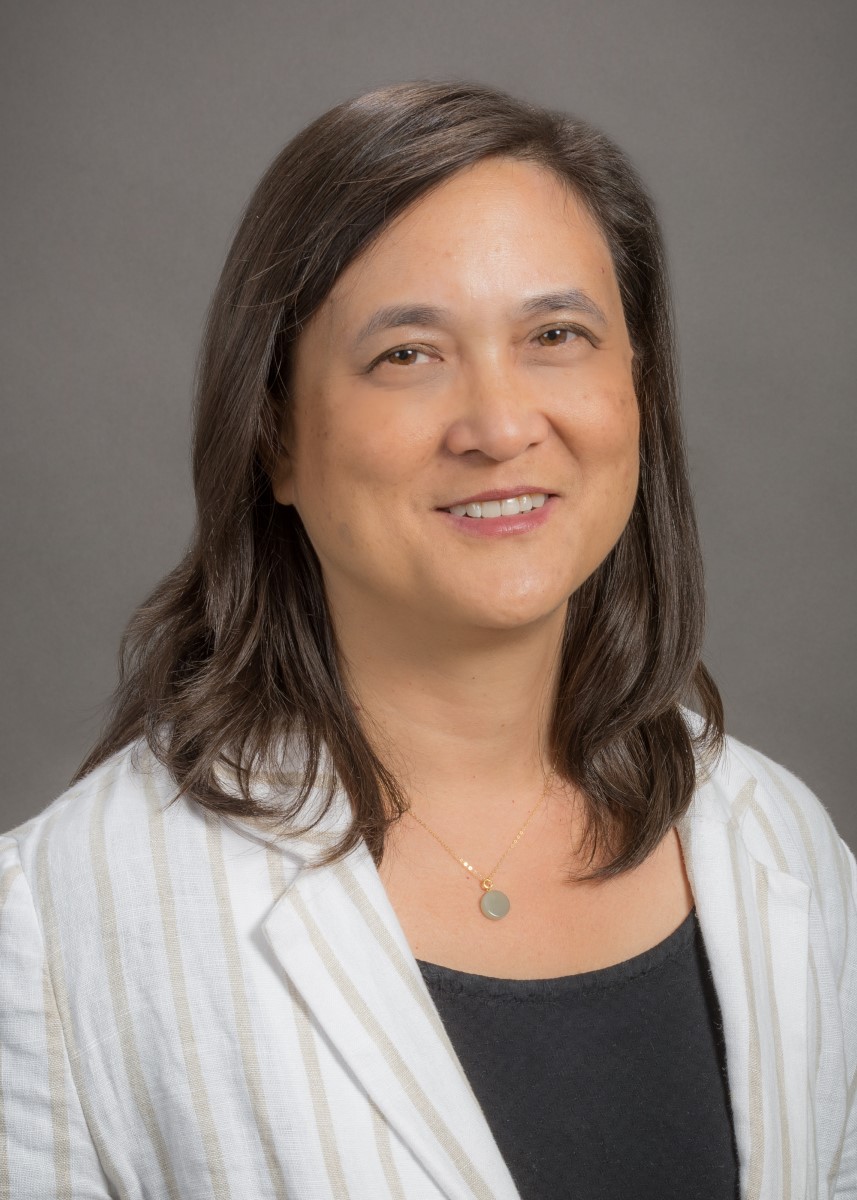 Director: Professor Judith Tsui, MD, MPH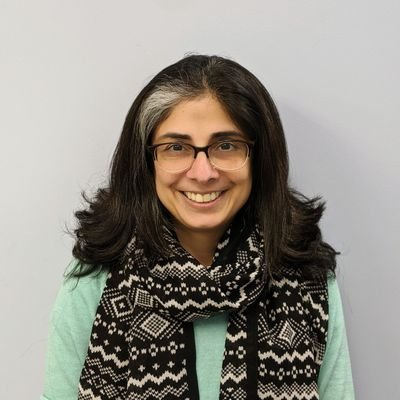 Senior Advisor: Professor Geetanjali Chander, MD, MPH, FACP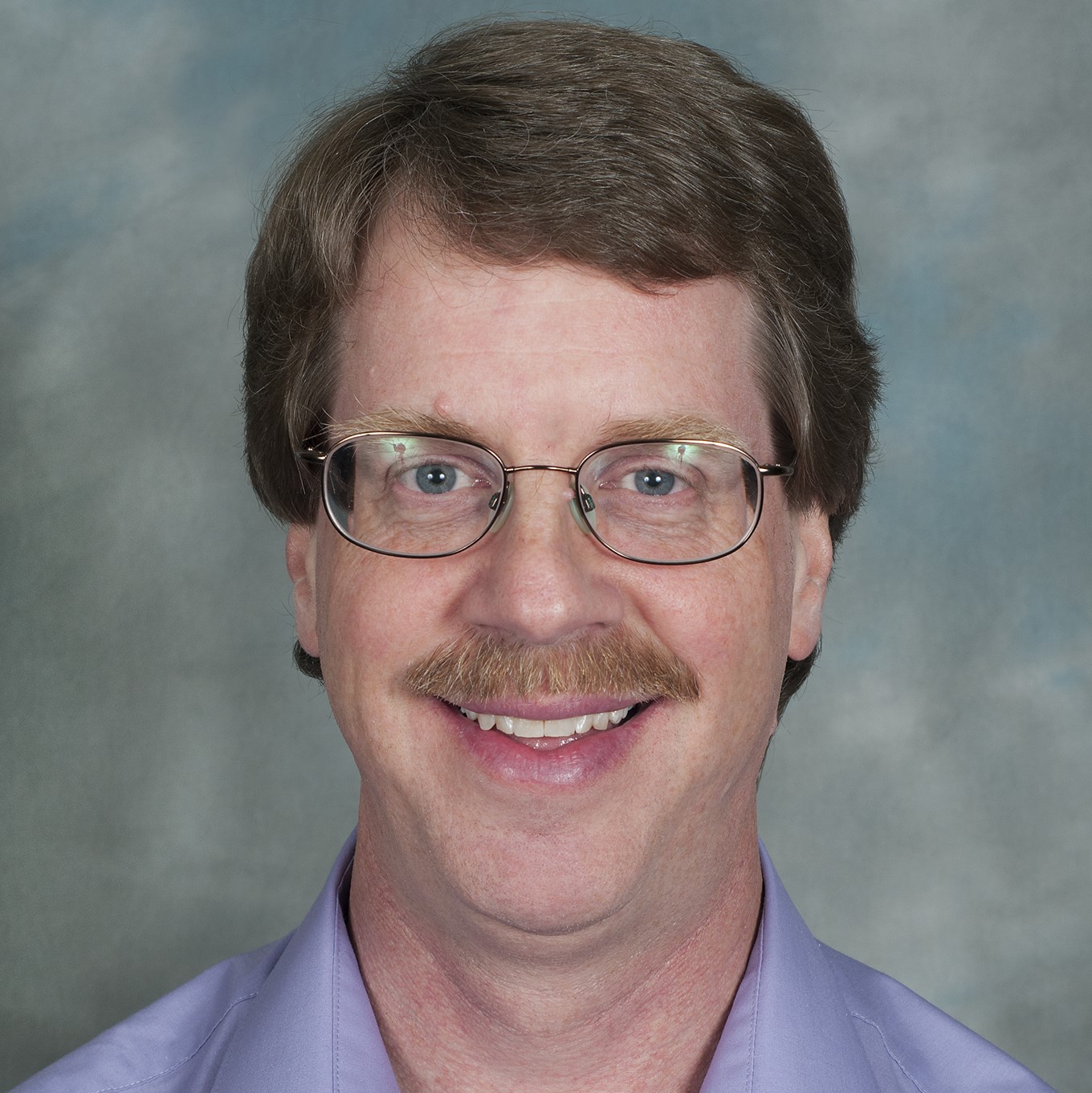 Senior Advisor: Professor Joseph Merrill, MD, MPH