Overview
The Occupational and Environmental Medicine Program (OEM) focuses on policy-relevant research, including the relationship between exposure and disease, the cost versus benefit of new standards, and clinical interventions.
OEM serves as an objective and unique source of information for the patient and community, policy makers, regulatory bodies, and primary care givers.
The program offers research opportunities in the fields of agricultural health, air pollution health effects, biostatistics, chemical and physical toxicants, dietary factors and disease risk, epidemiology, international occupational health, multiple chemical sensitivity syndrome, musculoskeletal injury, neurological epidemiology, neuropyschological sequelae of solvent/pesticide exposure, occupational lead poisoning, occupational lung disease, occupational infectious disease, and the occupational health and safety of animal workers.
GIM Faculty Spotlights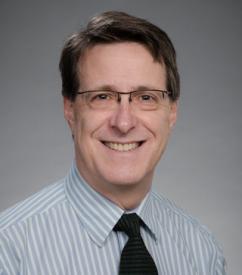 Joel Kaufman, MD, MPH
Dr. Joel Kaufman is an international authority on air pollution. He leads the Multi-Ethnic Study of Atherosclerosis and Air Pollution (MESA Air) project, which is designed to examine the relationship between air pollution exposures and the progression of cardiovascular disease over time.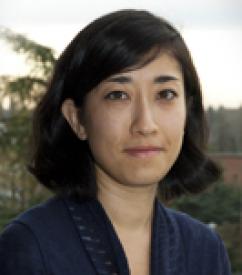 June Spector, MD, MPH
Dr. June Spector specializes in heat-related illness. She is currently conducting a study, funded by the National Institute for Occupational Health and Safety (NIOSH), examining the association between heat exposure and traumatic injury risk in agricultural workers.
CONTACT
Occupational and Environmental Medicine
325 Ninth Avenue
Box 359739
Seattle, WA 98104
Phone: (206) 744-9380
Fax: (206) 744-9935
Email: oemp@uw.edu