2022–2023 Fellows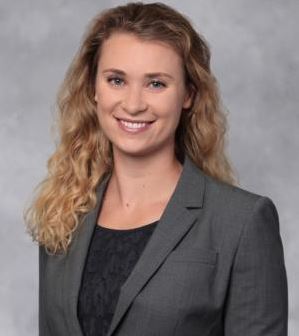 Dr. Claire Simon
Claire Simon (she/her) was born and raised in Seattle. She attended undergrad and medical school at the University of Washington and completed her family medicine residency at the University of Washington through Harborview Family Medicine Clinic. Her clinical interests include improving access to addiction medicine services for people who are pregnant or parenting as well as reproductive justice including abortion care. She is also passionate about teaching, mentorship, and clinical research. Outside of medicine, she enjoys exercising and spending time with her family and dog Hugo.
---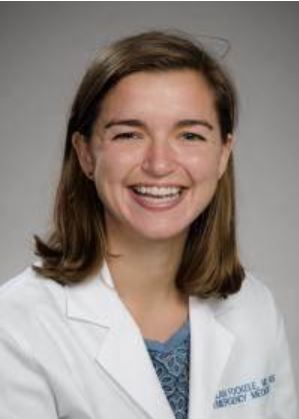 Dr. Callan Fockele
Callan Fockele attended medical school at the UC Berkeley/UC San Francisco Joint Medical Program and completed an Emergency Medicine residency at the University of Washington. She most recently served as a population health research fellow in the Department of Emergency Medicine at the UW, during which she worked on improving the distribution of take-home naloxone and safer use kits, developing emergency medical service protocols after opioid overdose, and creating a countywide ED-initiated buprenorphine pathway. She is interested in community-engaged research, harm reduction, and transitions of care for people who use drugs.
---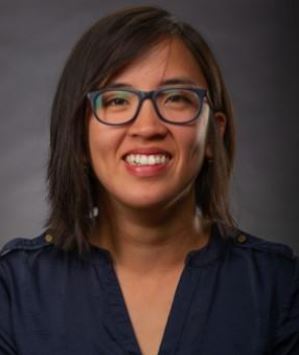 Dr. Amy Liu
Amy Liu attended Case Western Reserve University School of Medicine in Cleveland, Ohio, and then completed her Internal Medicine residency at the University of Washington in Seattle. After residency, she joined Swedish Medical Center in Seattle as a hospitalist. Her professional interests include improving the care of vulnerable and underserved patients, particularly in the hospitalized setting, integrating harm-reduction strategies to improve the care of patients with substance use disorder, and improving transitions of care for such patients. In her free time, she enjoys the outdoors, including foraging, climbing, running, and hiking around the beautiful Pacific Northwest.
2021–2022 Fellows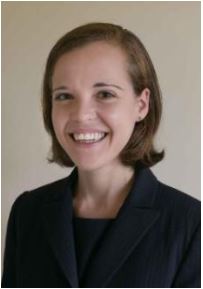 Dr. Mary Davies
Mary Davies completed medical school at Columbia University in New York City. She was privileged to spend four years with the Columbia University Harm Reduction Clinic, which offers clinical care in conjunction with a local harm reduction organization. She moved to Seattle to join the UW Internal Medicine Residency, with a focus on primary care. Her professional interests center around providing interdisciplinary, harm-reduction-oriented care outside of traditional clinic structures. In her off time, she feels lucky to hike, climb, bike, and paddle through this beautiful part of the world, alongside her partner and elderly cat.
---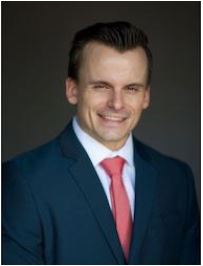 Dr. Jesse Davis
Jesse Davis is a graduate of American University of Integrative Sciences School of Medicine and Creighton University Internal Medicine Residency. Before starting his residency he spent a year working as an overdose prevention worker at one of the few safe injection sites in North America. There, he saw firsthand the complexity of substance use disorder and the overwhelming benefit of harm reduction models. In residency, he became focused on the treatment of an extensive range of medical conditions associated with substance use disorders. His clinical interests include evidence-based treatments for opioid and alcohol use disorder in both the inpatient and outpatient setting. He is a strong advocate for the elimination of the perceived stigma surrounding substance use disorder. Away from work, he attempts to keep up with his young daughter and enjoys spending time with his wife and friends.
---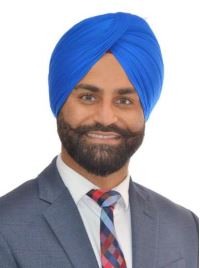 Dr. Inderbir Gohalwar
Inderbir Gohalwar grew up in Amritsar, Punjab, India, and moved to Vancouver, Canada with his family as a teenager. He attended medical school at Dayanand Medical College and Hospital in Ludhiana, Punjab, India and completed an Internal Medicine Residency at NYU Langone Brooklyn. Dr. Gohalwar chose to go into Addiction Medicine because he enjoys working with underserved and vulnerable populations, and finds the complexity of care for patients with substance use disorders fulfilling. In his free time, he likes outdoor activities and enjoys sunsets.
---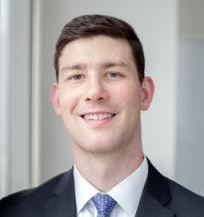 Dr. Samuel Mannarino
Samuel Mannarino graduated from medical school in New Orleans and completed residency in internal medicine in San Francisco. In caring for patients throughout residency, he recognized how prevalent and under treated substance use disorders are in the hospital. He learned the transformational impact that comprehensive addiction medicine can have on the treating patients who use substances. His clinical interests include introducing addiction medicine in the hospital and transitions of care. 
2020–2021 Fellows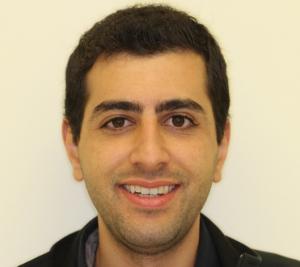 Dr. Adel Mazanderani
Adel Mazanderani is a graduate of St. George's University School of Medicine and St. Peter Family Medicine Residency. He has worked as a primary care provider for where his interest in caring for patients with substance use disorders became apparent. His clinical interests include chronic pain management and implementing evidence-based treatments for substance use disorders in the primary care setting. In his spare time, he enjoys running and spending time with his family.
---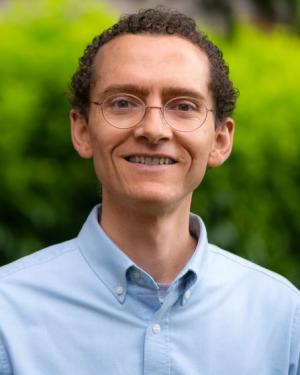 Dr. Bryce Parent
Bryce Parent is a graduate of Georgetown School of Medicine and St. Peter Family Medicine Residency. He served the Chehalis Tribe in primary care, served at the Swinomish Indian Tribal Community didgʷálič Wellness Center, and served at HarborCrest in inpatient withdrawal and addiction treatment. He was inspired to practice addiction medicine by patients' own stories of transforming their lives and their relationships with their family and community. Outside of work some of his interests include bicycling, backpacking, kayaking, and mindfulness. 
---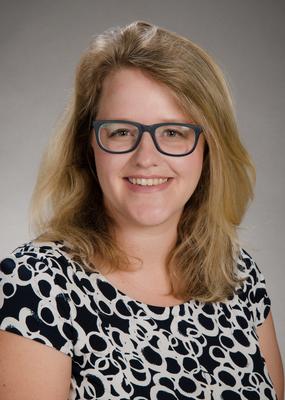 Dr. Elisabeth Poorman
Elisabeth Poorman completed medical school at Emory University in Atlanta and residency at Cambridge Health Alliance, where she practiced as a primary care physician before coming to Seattle. She is fluent in Spanish and Portuguese and has worked primarily with underserved populations, including immigrants and those with substance use disorder. In addition to her duties as an internist, she is an accomplished writer and speaker. She has written about substance use, including cannabis, alcohol, and opioids, and the failure of the medical community to address substance use disorders. She has published dozens of widely read articles on how to provide ethical care in a deeply dysfunctional healthcare system. Prior to the fellowship, her academic research focused on the mental health of physicians and the problem of physician suicide. She has spoken at residencies, medical schools, and hospital systems across the country on this topic and the importance of mental health access for physicians and trainees